Started wrapping my old purple Viscount saddle last week (thanks Aaron for the inspiration).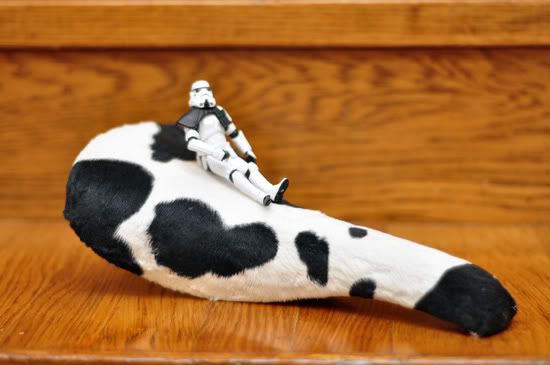 Next up is my Concor saddle in brown suede.


Watch this video:



I showed this video to a few of my Japanese friends, one actually from Osaka and they told me that this is very likely! This is hilarious, apparently Osaka people are very humourous. Now let's try this around here and try not to get punched in the face.