After hearing all the fuss about the new Star Trek movie, i decided to check it out myself over @ Alameda Theater.



Love this place. The movie pretty much lived up to the hype, had a lot of action and good storyline. Oh and just to let you know, I'm not even a Star Trek fan but still enjoyed the movie. (that was one thing i was kinda iffy about before actually seeing it). What i can't wait for is upcoming movies: Transformers 2!!!!...and Where the wild things Are!


Here are some ACTION shots of Leslee, you don't catch this fat girl in motion too often so enjoy these:



She tried to kick this brick wall down but i think she'd be more successful if she just ran through it.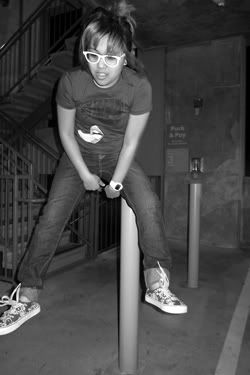 gettin fuckd by the pole




Later that night, we hit up this new kareoke place in Berkeley right next to Sushi Minami where our new friend "JoAnn" AKA MOON-MI works at.



"TOUCH MA BODIE..PUT ME ON THE FL0RE, WRESTLE ME AROUND, PLAY WITH ME SUMMORE"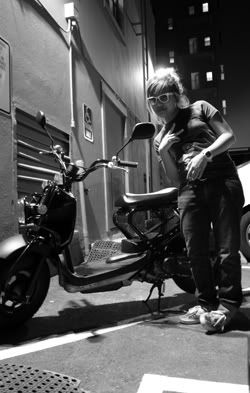 Leslee postin' up besides someones Ruckus, lol.