Today was San Jose's 1st Alleycat, it was great. Only disapointment was how me and my friends managed to ALL separate at the very beginning! lol. I cut out towards the end of the race to go to SF but definitely was well put together.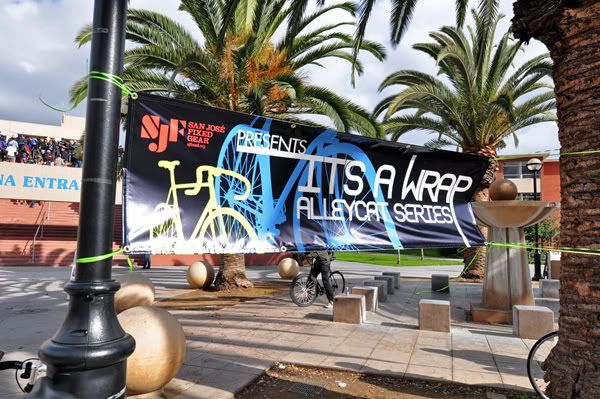 Its a wrap.



stupid shit i lost my spoke card but who cares, they dont fit on my wheels anyways.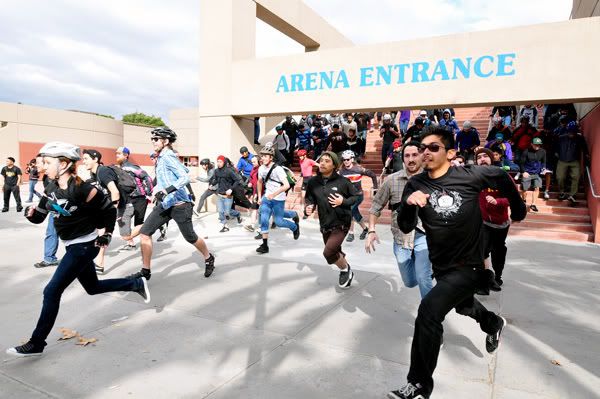 Runnnnn btiches!


--------------weksos---------------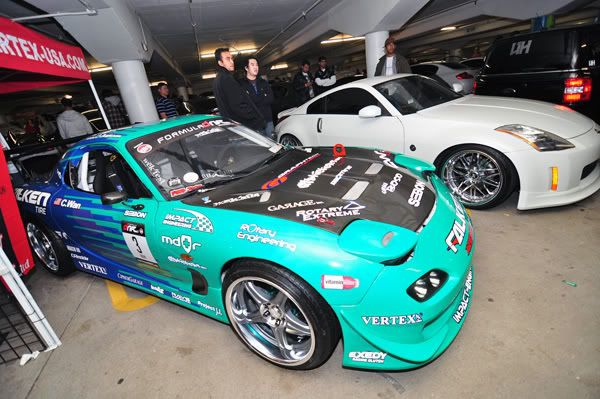 nice engine =P



My favorite rides of the show, no joke, monkey+chaly.



Ruckus

Kinokuniya:



Nice d90 books, $30 bucks im cool, ill make my own lol.