Today I went to Berkeley to hang out and grab some Top Dog for lunch with Max.



It was kinda weird because Max showed up dressed like a pirate but its coo, i accept my friends on how ever they want to dress.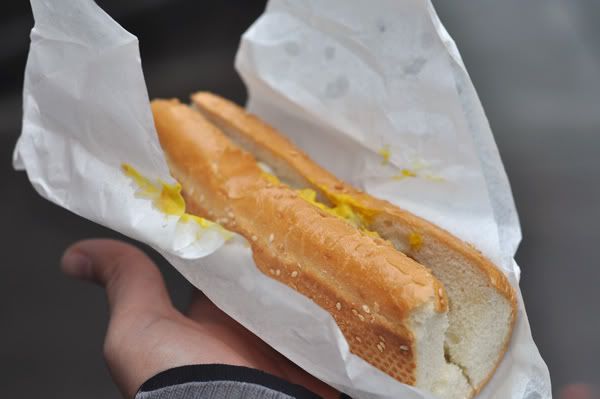 mmmm..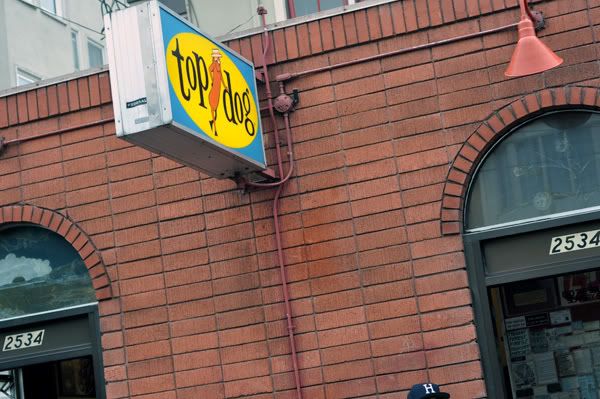 As you can tell i was using my 50mm lol.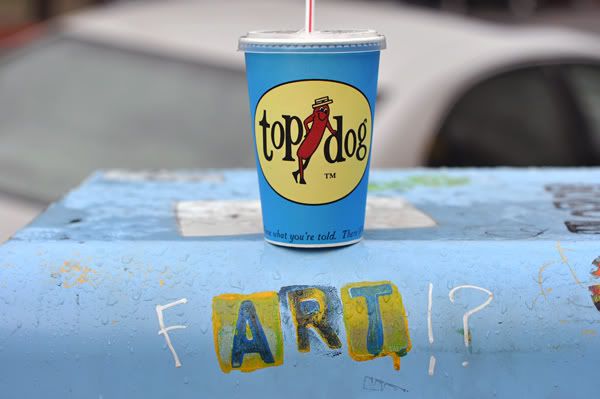 some nice fART work.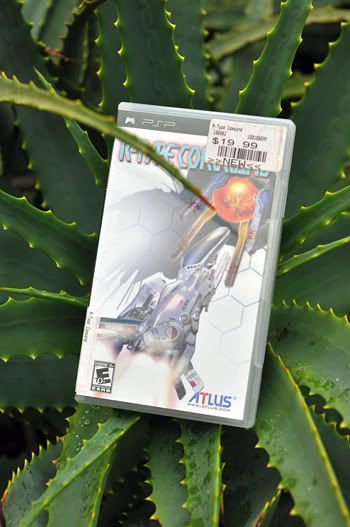 I saw this plant that was growing the game i really wanted, R-type, and i quickly snagged it.