Saturday I went to work, but outside of work was the Asian Heritage Festival. Nothing too spectacular except this Q45 really caught my eye for one reason...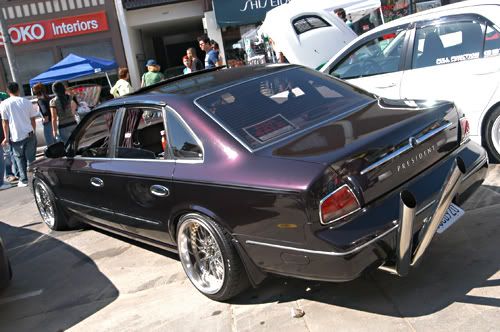 Boso exhaust. First time seeing it in done in America, it was bound to happen though, pretty cool/funny.



I remember seeing this 86 day 1 when it was dropped off @ Blactrax, prettty cool.

And today...waiting for 6:30 to hit (they dont allow bikes on BART til' then) so i took some pictures and look who i ran into!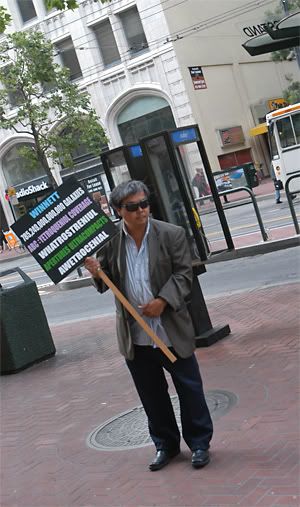 lol. look familiar?